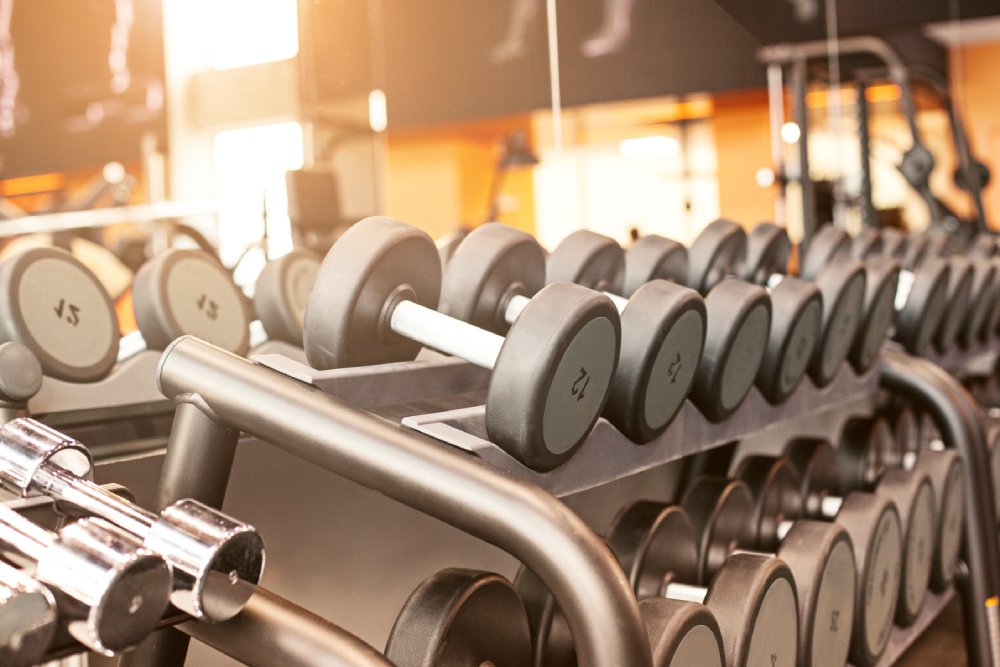 Community Well Being Men's Gym
The Community Well Being Club is a new project inviting men aged over 50 to join together to enjoy a coffee morning and fitness centre.

The aim of the group is to facilitate a place where new friendships could form, thus tackling issues such as social isolation and low self- esteem, whilst the provision of the gym facility keeps bodies as well as minds healthy.

If you would like more information about the men's gym, drop us an email.