About CIL

---
Who We Are
---
Community Interest Luton (CIL) is a not-for-profit company and registered charity that aims to work in partnership with local third and public sector organisations and businesses, to coordinate activities meeting shared objectives of reducing unemployment, raising skills levels, increasing volunteering, and promoting educational opportunities.

Over the last few years our projects have gone from strength to strength. Our vision of bringing the public, private and voluntary sectors together to make a positive contribution has become a reality through the various projects we have initiated. You can check out our charitable activities at www.cilcharity.co.uk
Our History
---
The company was set up following several years of voluntary activity by the directors during which they formed strong and effective relationships across the various sectors. However, in order to maintain momentum and build on the successful outcomes already achieved, a formal structure was required that would enable strategic management and partnership development of projects.
Our Aims
---
To provide a range of opportunities and activities in order to tackle general unemployment, with regard to the specific problems inherent in some communities.
To promote volunteering both for its value to the individual and the community, and as a route to gaining skills and paid employment.
To work in partnership to meet strategic aims, and coordinate the efforts of partners in order to avoid duplication or missed opportunities.
To celebrate the work and achievements of local people, businesses and organisations where they have demonstrated a commitment to and regard for their local community.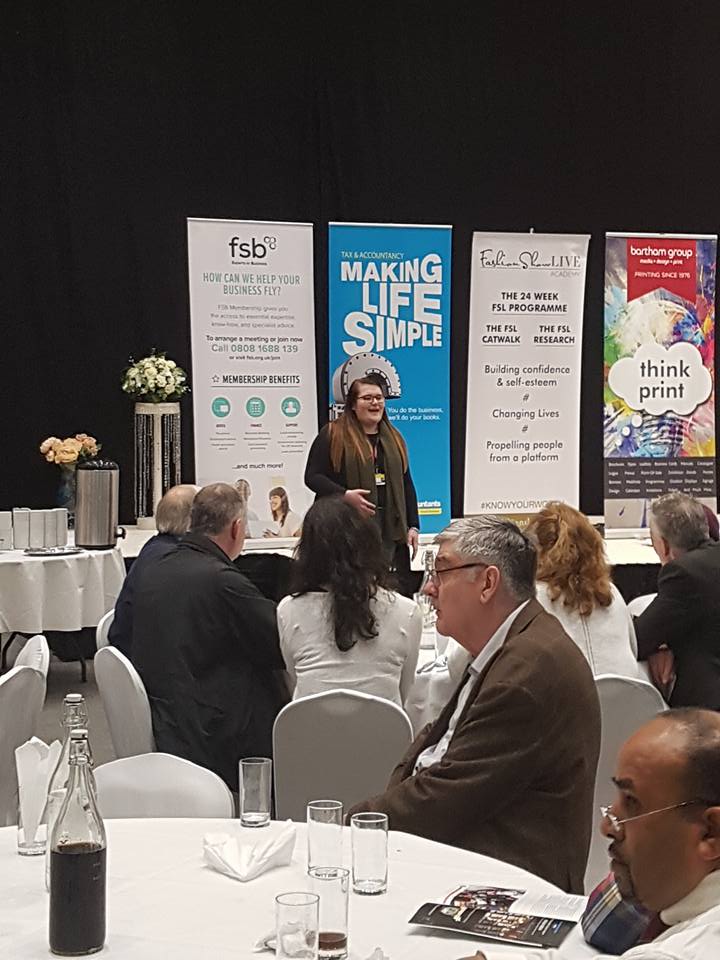 Our Team

---
Mostaque Koyes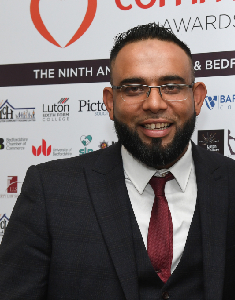 Director & Founder
---
Mostaque Koyes is the founder of CIL and also runs a successful print and design company (Bartham Group). In 2009, he set up Community Magazine. Now entering its 9th successful year, it has grown. In 2009 Mostaque set up the first Annual Community Awards for Luton and Bedfordshire funded largely from 'gifts in kind' and limited business sponsorships. He followed this by setting up the Curry Club networking with the aim of bringing diverse groups and individuals together once a month in the same room and providing an email forum for contact between times. Over the years with his team CIL has grown from strength to strength now providing employment support through the LETS hub, Health and Wellbeing through the Men & Womens Gym and a variety of other small projects.
Donna Dwyer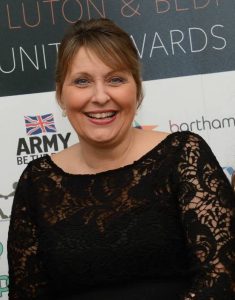 Director
---
Donna has been a part of Community Interest Luton since 2016, as a Director Donna brings over 30 years of experience in business management and finance. She is also the Financial Controller and Business Manager at Bartham Group and has been actively involved in volunteering with many community projects that CIL run. Through this role at CIL she has been able to use her expertise and skills, and she has helped CIL go from strength to strength as an organisation.
Aimee Clarke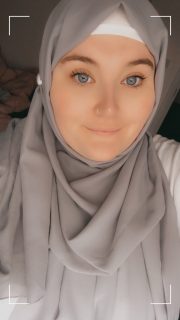 Director
---
Aimee has been part of Community Interest Luton since 2012, she joined the organisation on a part time basis while studying at college and after University she became full time. In 2016 she became a Director of the CIC and in 2017 a trustee of the charity. Aimee exemplifies the vision of the project in giving back to the community and providing opportunities for people in our community and since joining has become an asset to the organisation, watching CIL grow from strength to strength with the help of the other directors.